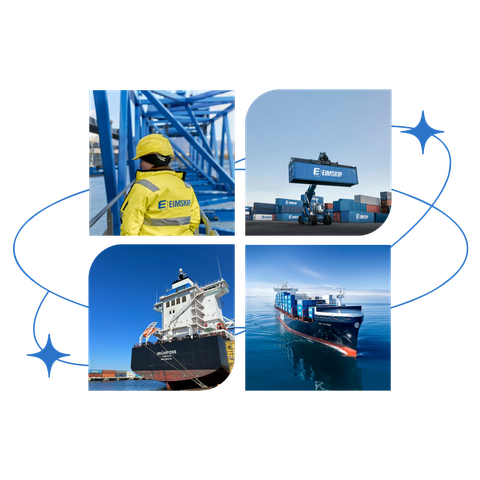 We understand that not only price, reputation, and quality are factors for using shipping services. With the working process from Iceland - the strict import and export market, the prestige has been confirmed in the world for 100 years. Eimskip will provide the most competitive shipping service in the market.
Fowarder Global
In Vietnam, we specialize in providing freight charges for dry and refrigerated cargo to Europe and America.
Dry freight service
Refrigerated freight service

What value do we bring to you with Sea Shipping Services?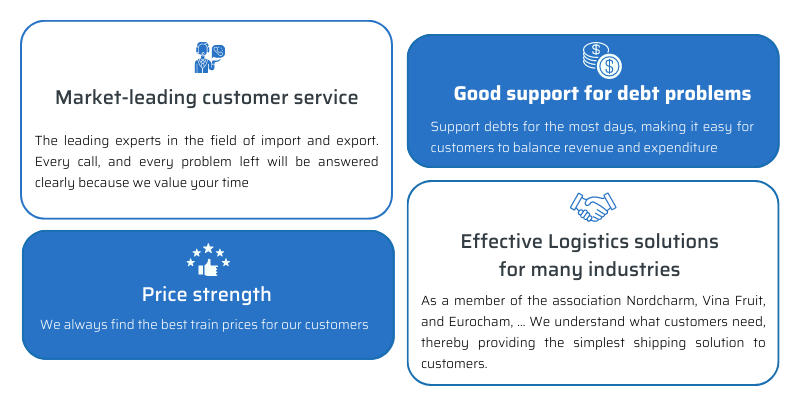 Our Partner

Multimodal mode of transportation
With sea freight, We provide a convenient service: Customers can combine many modes of transportation including sea, land, and air according to your requirements.