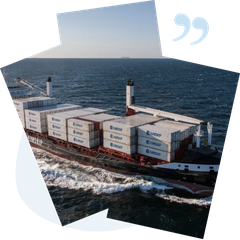 With goals to save costs and save time for customers, with standard Iceland service quality.
Eimskip is proud to bring LCL Direct service with market-leading competitive price
offers direct routes to European and American ports.

Reputable LCL Consolidation Service Weekly
Direct LCL service further enhances the benefits of LCL consolidation with less loading and unloading, faster transit times, and less cargo damage. Eimskip provides direct LCL services for both export and import regions of Europe and America, especially Rotterdam and Aahrus.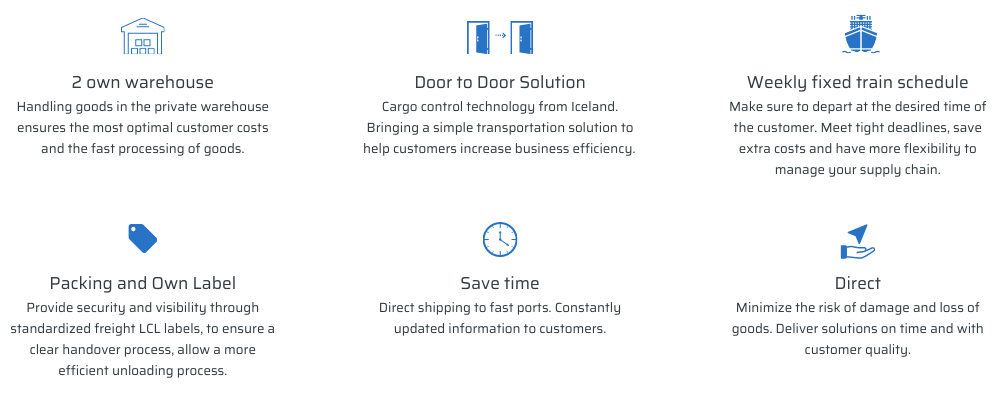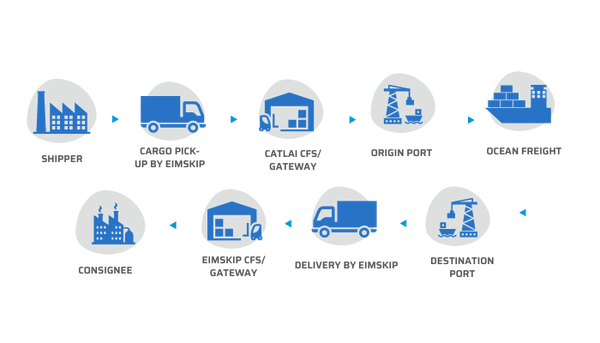 Multimodal mode of transportation
Connecting to Iceland, Faroe Island, Greenland by Eimskip sailing system in North Atlantic
Road connection to entire Europe ex hub center in Rotterdam and Aahrus